Dr. Sears' Pure Radiance Beauty Products
Discover Your Inner Beauty!
Dr. Al Sears' Pure Radiance products help slow down the aging of your skin - and may even reverse years of skin damage - without drugs, surgeries or injections.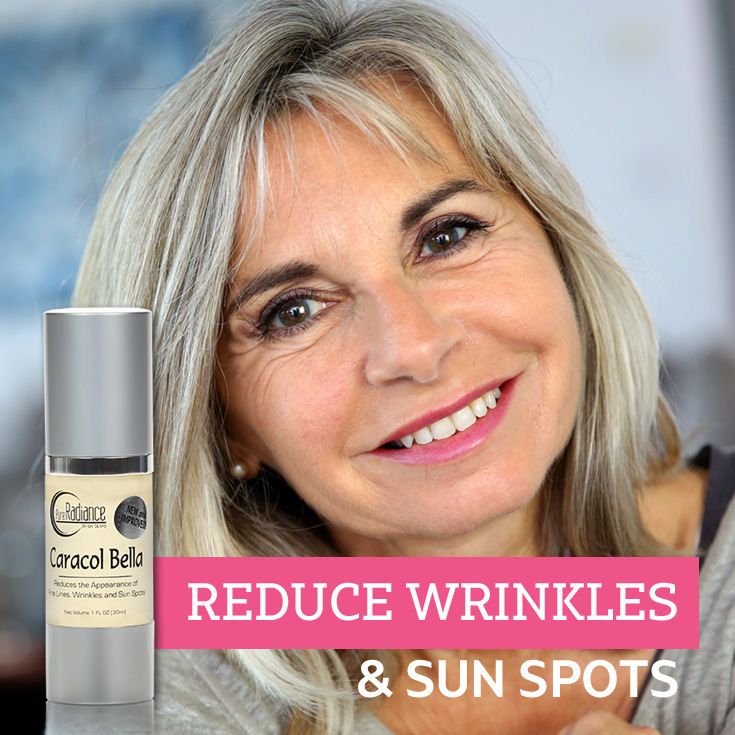 Why We Love Dr. Sears
Al Sears, M.D., travels the world to uncover natural ways to nourish your skin, enhance your beauty, and help you stay younger longer. His journeys have taken him from the deep jungles of Brazil to the mountains of Peru and Jamaica. Dr Sears' products are designed to slow down and reverse the signs of aging - so you can feel beautiful... every single day of your life.
Perfect Solutions for Graceful Aging
Beautiful Aging is Just a Step Away with this Phenomenal Skin Toning Package
Leave it to Dr. Sears to know what is best for your skin. For example, worsening skin tone affects almost all women as they age. Don't stand for it! Take a stance now to defeat the ravages of time. Even out your skin tone with Dr. Sears' natural astringents, toners, moisturizers and wrinkle reducers that can revitalize your aging skin!
Start perfecting your skin tone today.
Introducing Dr. Sears' Breakthrough Exfoliator and Skin Purifier!
Dr Sears has done it again! His "Glow" product gently wipes away toxins that can accumulate on your skin from the environment. Then it restores your natural protective layer of skin by energizing tired skin cells. As you massage Glow onto your skin, the tiny crystals gently break through the film and grime of toxic sludge and carry dead skin cells away. Go from dull skin to bright radiance in a matter of days.
Discover your own natural and glowing beauty.
Add a Sparkle to Your Aging Skin
Use Dr. Sears' Restore Moisture Regimen to bring a sparkle to your skin, leaving it hydrated, plumped and glowing. Skin will enjoy all the advantages that telomeres activators have to offer and also reap the benefits of potent antioxidants and hyaluronic acid. This regimen digs deep - all the way down to the DNA level - to restore your beauty.
Restore youthful moisture now!